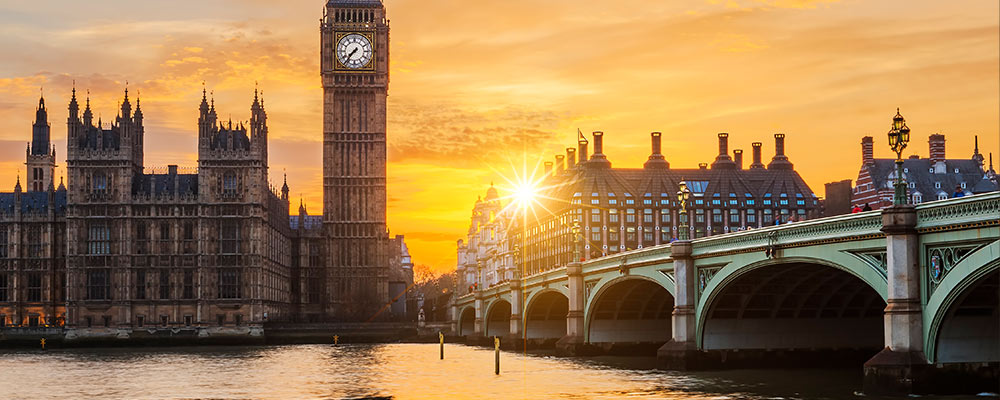 Know everything there is to know about working while studying in Canada
Working while studying in Canada is just one of several good benefits of choosing Canada as your study location. However, there are a few things to keep in mind before you start earning. Many international students in Canada may choose to work part-time or on weekends while attending university or college. After graduation, many people start looking for local opportunities that would contribute to a successful career post-graduation.
Work Hours Permit in Canada for International students
International students in Canada without a work visa and a valid study visa can work up to 20 hours each week and have full-time employment opportunities during specified breaks. Working while studying is a fantastic experience that can help you sustain yourself and meet new people while also allowing you to develop contacts. You can experience the new work culture and norms to help you stand out in the future job market.
Working On-Campus in Canada
The regulations governing working on campus have not changed. You are qualified to work On-Campus if you are a student with a valid study permit. You can apply for and acquire jobs on campus as long as you don't jeopardize your academic standing. The on-campus jobs generally consist of work at local businesses on campus or more research/teacher assistant positions. However, at Kensley, we do not have active on-campus jobs at the moment. Do not worry; due to the best location advantage, finding an off-campus job is just a matter of time.
Working Off-Campus in Canada
Working off-campus is working for a company that is not affiliated with the institution or college. You do not need to apply for a Work Permit independently. According to the latest guidelines, if you have a valid study permit (student visa), you are immediately authorized to work off-campus without a work permit as of June 1, 2014. You need not wait for the 6 months of maturity of the visa anymore.
Requirements for On-Campus/ Off-campus in Canada
A valid student visa/ study permit
Enrolled in a full-time course on any of the campuses
A credible cover letter or CV tailored for each position
An up-to-date resume formatted to meet the expectations of Canadian employers
Your passion and commitment to work while handling studies
International students who are working while studying have the same labour rights as all other workers in Canada. You should be aware of these rights as well as your province's minimum wage. Although, remember that your studies always come first, and do not be afraid to request time off during test times or deadlines. The work culture in Canada is amazing, and they understand the students very well!!